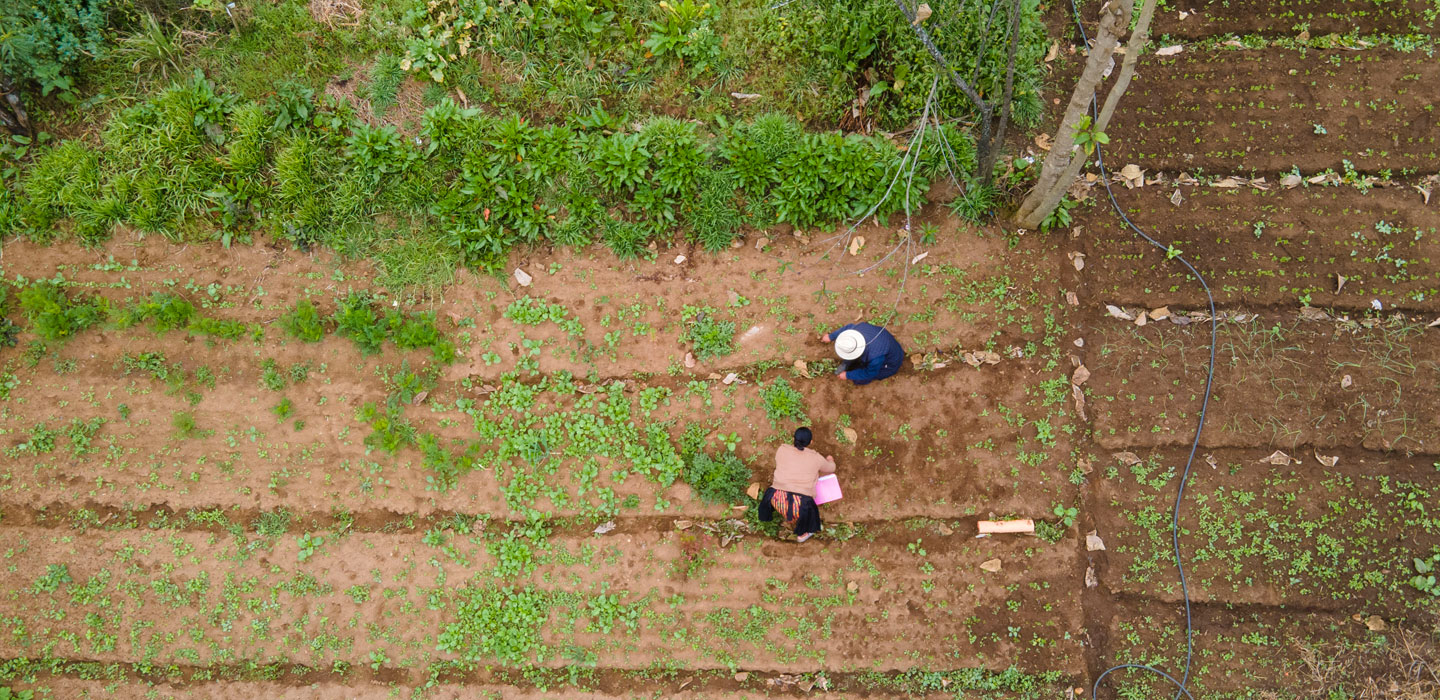 Frequently asked questions
General
Country Engagement
Partners and governance
How is 50x2030 financed?

The costs of the Initiative are shared by partner countries, donors and philanthropic organizations, multilateral implementing partners and the private sector. The aspirational burden-sharing targets are as follows: partner countries (42%), donors and philanthropic organizations (39%), multilateral implementing partners (16%), and the private sector (3%) over the lifetime of the Initiative. 

What kind of partnership opportunities are available with 50x2030?

We see partnerships not only as a means to mobilize resources for the Initiative but foremost as a tool to support implementation, foster the use of new technologies and innovations, increase awareness and use of data, and to foster cooperation especially for our partner countries.  

Thus, 50x2030 is open to exploring both technical and financial partnerships with a diversity of actors from multi- and bi-laterals, foundations and research centers to corporations. Financial partnership opportunities can be developed around long-term and broad support to the Initiative or to ad hoc activities, such as sponsorship of an event. Technical partnerships can be negotiated around knowledge and tools exchange (data, sensors, drones, images, handheld devices, robots, etc.), research, investments in alignment with Corporate Social Responsibility goals, education and communication. 

How does the Initiative ensure that its work meets the highest technical standards?

50x2030 has a Partnership Council, Technical Advisory Group and a Program Management Team. The Partnership Council, the highest decision-making body of the Initiative, consists of high-level representatives of donors, partner countries and the three implementing agencies. It is responsible for providing strategic guidance and oversight for the execution of the Initiative; reviewing and endorsing annual or multi-year work plans, budgets and regular progress reports; determining the results of the country onboarding process; and overseeing and monitoring the overall technical and financial performance of the Initiative.